Recruiting Across East Anglia
industrial | Manufacturing | engineering | Healthcare
When you partner with Straight Forward Recruitment to find your next job you will benefit from a uniquely personal approach, which can help you to land your next job quickly and easily.
Whether you are looking for a temporary or permanent role, our experienced team can help you find your next role quicker than you think.
We know our candidates are just as important as our clients, which is why we will never approach your search for work with a one size fits all approach.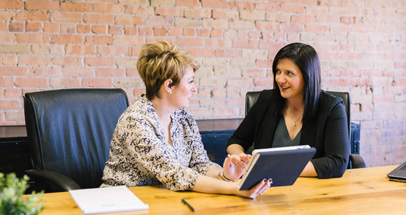 What do I need to Register?
You will need to provide some of the following documentation when you come in to register with Straight Forward recruitment.
You will need to register with us before we can start the search for your next job.
If you have any questions about what documentation you need to bring with you please call us on 01603 567 808.
Our goal is to make sure that all our candidates meet the requirements and specifications of any position for which they are matched. 
Our teams possess an in-depth knowledge of the sectors in which they work, understanding what both businesses and individual candidates need in order to succeed. 
Here at Straight Forward Recruitment, we are dedicated to making great matches and are open and honest with you at all times. 
We know that not every opposition is suited to every candidate, so we work with you to identify exactly what you are looking for. 
We are specialists in providing affordable, bespoke temporary and permanent recruitment solutions, both locally and nationally within a number of sectors.
Your success and happiness is our number one goal, and we judge ourselves on the number of positive matches that we create.

We can make sure that you receive any necessary training and that all employers offer safe and satisfying workplaces. 
We also offer ongoing support, even after you've started work. And we're always on hand to answer any questions.
Recruitment Team Contact Details
Our Recruitment Teams supply both temporary and permanent staff to companies across Norfolk and East Anglia operating in various sectors such as Food Manufacturing, Agricultural, Warehouse, Logistics, Recycling, Healthcare and more.
What our customers say about us?