Recruiting Across East Anglia
industrial | Manufacturing | engineering | Healthcare
We know that many businesses face a big gap between the kind of employees they need to move the business forward and those that they tend to attract through advertising and conventional recruitment policies. As a business facing a skills shortage, it can be easy to believe that the right candidates simply don't exist. But that is far from the truth.
The reality is that the candidates are out there, you just need to be able to reach them in the correct way. And that's where we come in at Straight Forward Recruitment. We work across multiple sectors, attracting large numbers of skilled and ambitious candidates looking for a mix of part-time, full-time and contract work. Our dedicated teams are experienced in their relevant industries and experts in matching the right candidates to vacant positions.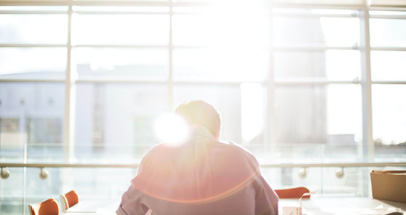 It's our experience in the relevant industries in which we work that allow us to deliver exceptional candidates to the right positions, time and time again. If you're facing a shortfall of staff, then this is what you can expect from our services:
Recruitment Team Contact Details
Our Recruitment Teams supply both temporary and permanent staff to companies across Norfolk and East Anglia operating in various sectors such as Food Manufacturing, Agricultural, Warehouse, Logistics, Recycling, Healthcare and more.